IF YOU think that HONOR is finished coming up with reliable, topnotch smartphones following the raving success of the launch of Honor 90 last month, then think again.
Today, the leading global provider of smart devices unveiled the HONOR 90 Lite, which provides consumers with another affordable smartphone in the market equipped with flagship-level features and specs.
As the "light" version of the HONOR 90, the new smartphone isn't far behind from following in its predecessor's footsteps. However, it does have a significant price disparity that does make it light on the wallet.
The main highlight of the new phone? Its 100MP primary camera­which is perfect for users who want exceptional image quality while keeping on budget. But we're getting ahead of ourselves.
Upon first glance, the new HONOR 90 Lite is on par with the minimalistic phone models that are taking the world by storm. It comes in two color options: Cyan Lake and Midnight Black. Although the colors are limited in the Philippines, the HONOR 90 Lite's sleek and portable design makes it easy to bring anywhere.
On the other hand, one of the main features of the new phone that will surely catch anyone's attention is its 6.7-inch Edgeless FHD+ Display, further enriched by a fluid 90Hz refresh rate and a sharp 1080×2388 resolution. Now, that's what we call a smooth and seamless experience.
Further enhancing the user experience is a Dimensity 6020 chip that operates the MagicOS 7.1 based on Android 13.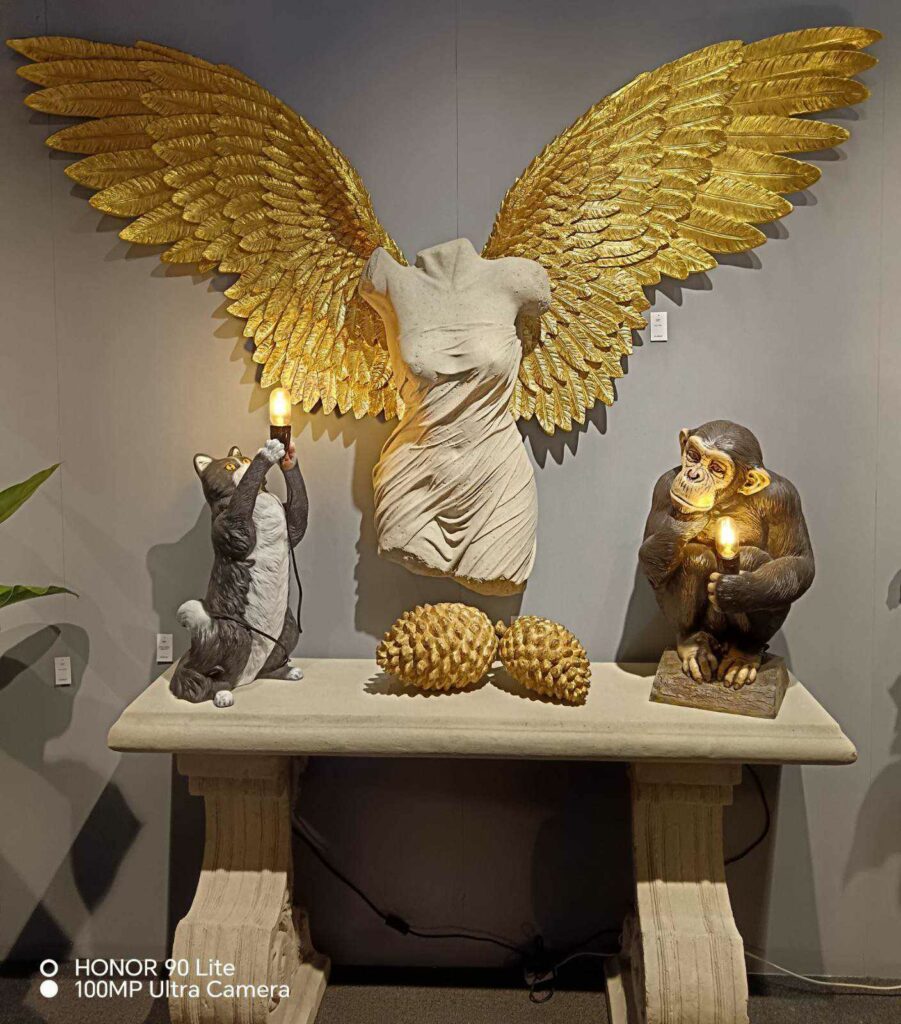 Another outstanding feature of the new Honor 90 Lite is its 256GB storage. The brand introduced the HONOR RAM Turbo (8GB+5GB), which reallocated parts of flash memory to RAM to expand it to 13GB.
The unit also boasts a mid-range leap standard with a 4500mAh Super Battery with a 22.5W SuperCharge Wall charger to further its battery life during use and shorten the charging time significantly.
Going back to one of the phone's top highlights, the camera, the lite version features the new standard triple-camera setup prevalent in mid-range smartphones. It consists of a 100MP main camera, a 5MP Wide & Depth camera, and a 2MP camera.
Photography enthusiasts, or even everyday users who want to capture the world's beauty through their phone lens', will love the 100MP Ultra Camera's f/1.9, which results in high-definition photos that boast intricate details, whether zoomed in or otherwise.
Meanwhile, the 5MP Wide & Depth camera offers an expansive field of view with a wide f/2.2 aperture to increase light intake and enhance picture quality while creating a shallow depth field of effect.
As for its selfie camera, which has become a crucial part of smartphone usage nowadays, the HONOR 90 Lite has a 16MP selfie shooter that showcases vivid and enhanced colors, thanks to its f/2.45 aperture, in every shot.
Through the new HONOR 90 Lite, HONOR continues to prove that it's a serious player in the smartphone industry–and it's one to look out for.
Get your HONOR 90 Lite via online retailers like Lazada, Shopee, and TikTok Shop.