A Korean media outlet, officially announced on Monday that P-pop sensation  SB19  and the all-Filipino boy group  HORI7ON  are set to perform at the 2023 Asia Artist Awards, scheduled for December 14 at the Philippine Arena in Bulacan.
According to  Star News, the two Filipino acts are the latest additions to the long list of brightest stars who will grace the prestigious award.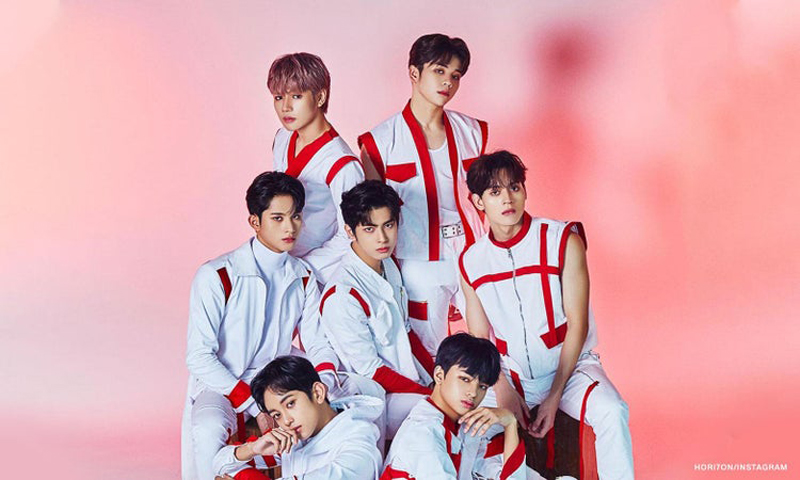 SB19, which debuted in 2018, was the first group in Southeast Asia to receive a Billboard Award, while HORI7ON was introduced as a group after winning a joint Korean-Philippine audition program called 'Dream Maker.'
Korean boy group  SEVENTEEN's subunit  BSS, as well as  Oneus, Kingdom, ATBO,  and  Lun8, are also set to attend the highly-anticipated event this year.
"SEVENTEEN's  Bu Seok-soon, SB19, Oneus, Kingdom, ATBO, Lunate, and Horizon attend the '2023 Asia Artist Awards IN THE PHILIPPINES' and shine on the stage," wrote  Star News.
More artists in the industry are expected to attend the 2023 AAA, according to PULP Live World Chief Operating Officer  Happee Sy-Go.
Presented by PULP Live World, Star News, and TONZ Entertainment, ticket sales will be held on November 12.