SuperStar Series, renowned for its success in South Korea, Japan, and the United States, is extending its reach to the Philippines.
The global sensation in music gaming is launching its local counterpart, SuperStar Philippines, on October 11. This venture brings together some of the Philippines' most beloved artists from media powerhouse ABS-CBN, including  Maymay Entrata, Janella Salvador, Belle Mariano, Jayda, Angela Ken, Daniel Padilla, BGYO, BINI, Nameless Kids, and more, to join upon the app's eagerly awaited debut.
With over 75 million downloads worldwide, Dalcomsoft's SuperStar Series has been a global phenomenon since its inception in 2014, notably with major K-Pop entertainment companies such as SM, JYP, YG, and many more.
The app includes 450 artists including mainstream artists from all around the world such as  Billie Eilish, BLACKPINK, Lady Gaga, Olivia Rodrigo, Stray Kids, The Kid LAROI, Selena Gomez, TWICE,  and  Lil Nas X, to name a few.
SuperStar Series offers to engage rhythm-based action games that feature original sound sources from the artists themselves, creating an authentic and immersive experience for players. Moreover, SuperStar Series introduces a captivating card collection feature, allowing users to collect, level up, and upgrade photo cards of their beloved artists.
Allen Chung, Head of US Operations at Dalcomsoft, and the driving force behind global expansion, expressed his enthusiasm: "As we continue to expand globally with local artists, we are very excited about this opportunity to launch our SuperStar app with ABS-CBN for the first time in Southeast Asia. I couldn't be happier to connect Filipino artists and songs to their fans. We look forward to a long-term working relationship with the ABS-CBN family."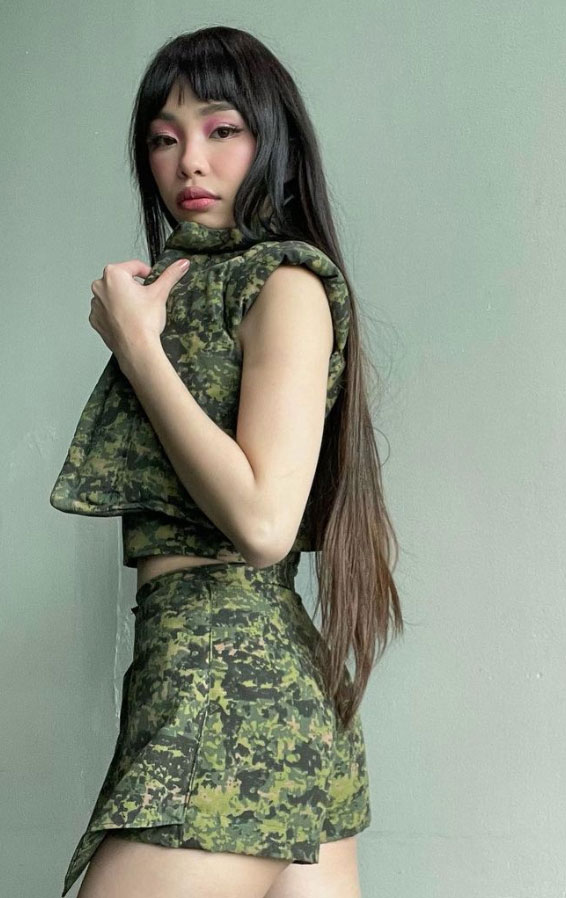 Roxy Liquigan,  Head of ABS-CBN Music, added, "We're very happy and excited about the partnership between ABS-CBN Music and Dalcomsoft since it's a first for OPM and is a new platform for us to bring the music of our artists to our listeners and create new experiences with them. We hope everyone enjoys the music and games we're about to bring with Dalcomsoft."
ABS-CBN is the Philippines' leading content provider based in Quezon City, Metro Manila, which also leads several record labels under the ABS-CBN Music umbrella to champion Filipino artistry locally and in the global arena.
The SuperStar apps are free to download on the App Store and Google Play, enabling fans to immerse themselves in the world of their favorite chart-topping hits. Pre-registration started on September 27 with various special rewards available upon sign-up (Pre-register here: https://superstarph.dalcomsoft.com/)