The Philippine economy expanded by 5.6% in 2021, a turnaround from a 9.6% contraction in 2020. Among the main contributors to the economic rebound were manufacturing and construction, including infrastructure implementation.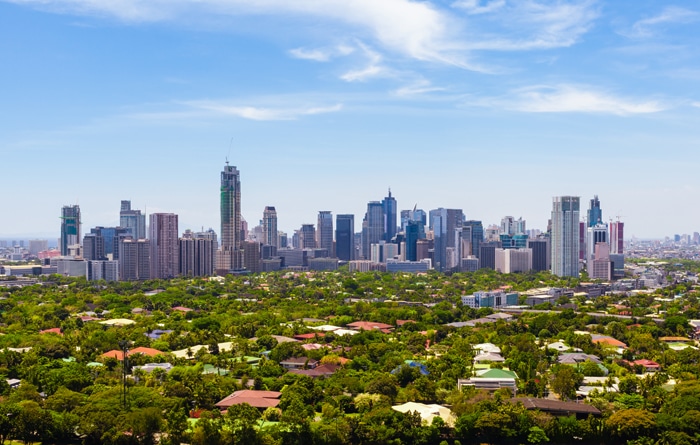 The easing of mobility restrictions prior to the Omicron wave partly helped propel consumer spending. This positively influenced the household spending-driven Philippine economy.
In a recent report, investment management company Colliers predicts that improving business and consumer sentiment should also buoy the property market, especially the office and residential segments.
Remain strategic
Developers were advised to remain strategic with their landbanking initiatives as they seek to capture pent up demand for offices, residential units, retail spaces, and industrial parks and facilities beyond 2022. Stakeholders should maximize the delivery of infrastructure projects over the next 12 to 24 months.
Colliers associate director for research Joey Bondoc said saw office deals in 2021 reached 422,400 square meters (4.5 million square feet), up 18% from 357,400 square meters (3.8 million square feet) in 2020.
Traditional occupiers (include companies in various sectors such as legal, engineering and construction, government agencies and flexible workspace operators) continue to lead office space absorption, followed by outsourcing firms. Most of these companies took up spaces in Ortigas Center, the Makati central business district, and Fort Bonifacio.
"Outside Metro Manila, we project a sustained demand in Cebu, Pampanga, and Iloilo," Bondoc noted.
Sustained take-up for residences
In the residential front, Colliers recorded the completion of 8,731 units in 2021, up 159% from the 3,370 units delivered in 2020. These new units are located in the Bay Area and Fort Bonifacio. Colliers expects the delivery of 6,500 units per year from 2022 to 2026, with Bay Area likely accounting for 47% of new supply during the period.
Colliers also noted a sustained take-up for house-and-lot and lot-only projects in areas outside the capital region in 2021. Among the popular locations were key urban areas in northern and southern Luzon, including Pampanga, Tarlac, Bulacan, Cavite, Laguna, and
Batangas where residential projects are between 86% and 97% sold as of the end-2021.